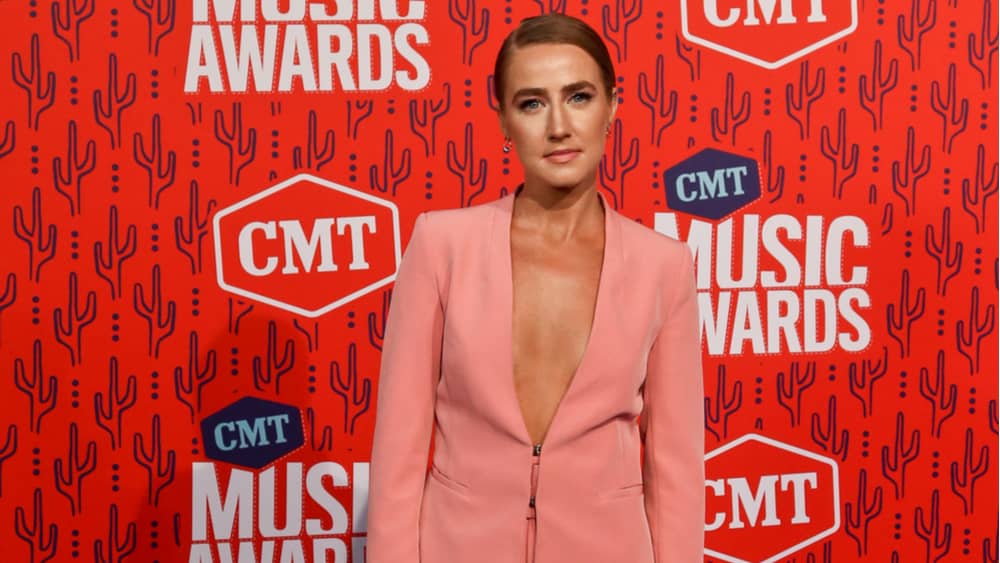 Ingrid Andress' sophomore album 'Good Person' will be released on Aug. 26, and as a preview Ingrid has released a special track from the project, "Pain," accompanied by a music video directed by Olivia Bee (which can be viewed – here).  Good Person is the follow up to Ingrid's debut LP Lady Like, which was named one of Billboard's Top 10 Best Country Albums of 2020, and earned Andress three Grammy nominations for Best New Artist, Best Country Album, and Best Country Song for the multi-Platinum No. 1 single "More Hearts Than Mine."
Good Person features 12 track, including the recently released song "Seeing Someone Else" and the titular track "Good Person."  Andress says of the album: "Making this album was one of the most painful processes I've ever been through, but it was also the brightest and the best. The first album was me trying to discover who I was as an artist, but the last two years forced me to really sink into what my reality was and what I was feeling. It led me to what this album is, which is me realizing I wasn't happy and that I needed to fix it. This album not only helped me grow as a person, but also as a producer. I realized how scared a lot of people are to push boundaries and how I am not, that's my bread and butter. Isn't that the goal, to discover new things? What are we doing here if we're not trying to make new art?"  You can pre-save/pre-order Good Person here.
Andress is also joining Keith Urban for his 52-date North American "The Speed of Now World Tour," which just kicked-off Friday (June 17) in Tampa, Florida.
Editorial credit: Debby Wong / Shutterstock.com