Moms and dads… get your son or daughter signed up to be the next Kid Intern on the Jug Country Morning Show! Each Monday from 7a-8a one lucky central coast child will join Tom and Becky in the KJUG studio. Kids will get to play their favorite country music, give shout outs to their friends and family!
Get your son or daughter signed up today – only requirements are that they are between 8-12 years old and are willing to be a little late for school!
The KJUG Kid Intern is presented by United Staffing Associates!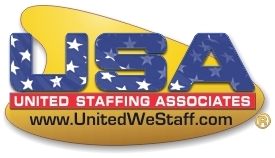 This contest is expired.